custom
imprinting
Give prospects an item they
will use and stay top of mind!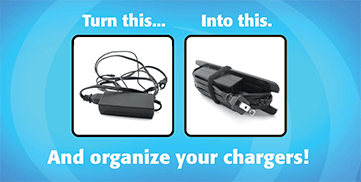 eliminate [your customer's] cord chaos!
Give prospects an item they will use. Customized Plug Huggers will go with your customers (or prospects) wherever they go. Finally, a promotional product that is almost guaranteed to be seen and seen again, and again, and again…
By attaching to your their laptop charger, it goes where they go. If they go nowhere, it goes nowhere with them, staring them in the face every day. Forget refrigerator magnets, nobody uses them. You can be confident knowing you have selected an item people want and use.
screen printing & custom packaging
We use the latest in printing methods and ship from Anaheim, CA. With low minimums and set-up fees, Plug Huggers are a great choice for companies wanting to stand out from the crowd and offer a product that is both unique and usefull. If you have questions or want to get pricing for an order, please contact us from the form below. We can even create a custom mockup to show you or your client. Take a look at sample photos here.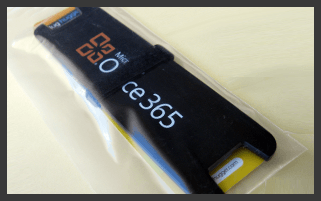 Custom Imprinting
request additional information